Testimonials
First off, Iqbal is the epitome of a businessman. His reputation is everything and he will tell you how it is (his experience really shines through the entire process). I had a family diamond generously gifted to me to propose to my (now fiancee) girlfriend. I wanted to capture the essence of the period of the diamond with the flexibility of a custom ring. Iqbal had a wide selection of beautiful pieces that he himself designed, and we decided on a combination of two rings that he had designed. The price that he quoted was more than reasonable (his margins are not as high as many jewelers in the area I assume) and the price only increased for good reason for additional requests. Before creating the ring, Iqbal kept me in the loop by emailing the computer generated mock-up of the ring to verify the design. If I had any second thoughts, he would immediately create another mock-up before any money was wasted. We didn't have to take that road because his first draft was absolutely perfect. After confirming, he started the process of making the perfect ring. In a few weeks, Iqbal let me know that the ring was ready and I hopped the train over to the store. It gets even better as Iqbal emailed me the appraisal and a prepared link for jewelry insurance with all of the details pre-entered. The ring was fully insured before I even reached the store (yes, and before I even saw it and paid the balance, but you'll have confidence in Iqbal if you meet him). Fast forward a few weeks, and the ring that Iqbal designed and created for us made a voyage across the Atlantic for a wedding featuring a beautiful set of rings also designed by Iqbal (which is how our paths crossed). I planned a post-wedding trip through Europe, ending with a beautiful proposal on the steps of a castle overlooking Lisbon, Portugal (Castelo de Sao Jorge). I don't quite remember what I said, but she said yes! Thank you Iqbal for truly being a great business partner in creating the only ring I'd ever consider giving to the love of my life!
Matthew Lapinski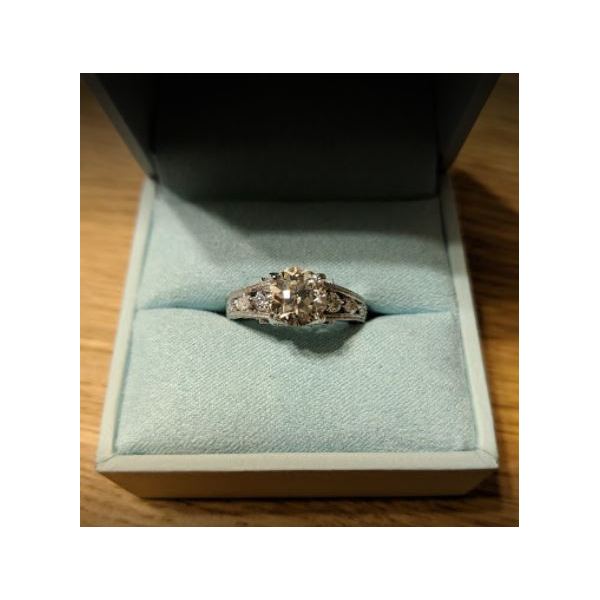 ---
Super helpful, patient, knowledgeable. Sent me pictures throughout the design process. Will be returning for a wedding band and will/have recommended to anyone looking for a good jeweler. Update - got the wedding band from Iqbal and everything is still great. I was clueless throughout the process and he guided me through it all and was definitely fair in pricing.
Matt Libonati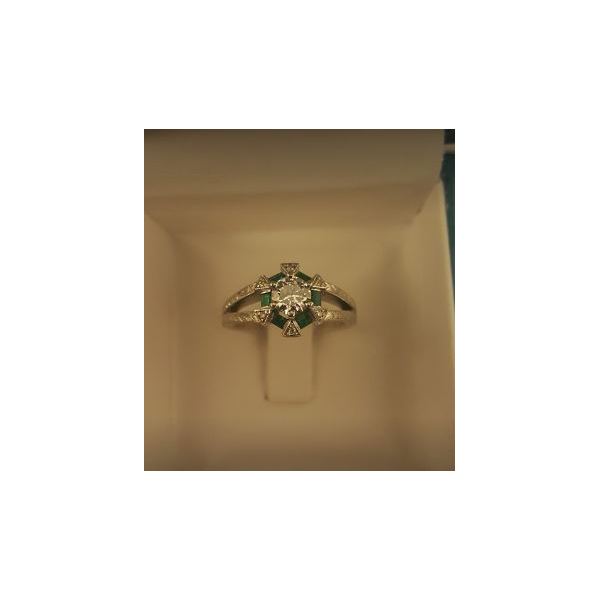 ---
I rarely write reviews, and I am writing this review 2 years after buying my fiancé's wedding ring from Khan Diamonds. This guy is the best!!!!! Disclaimer: I don't know anything about jewelry, and my fiancé was super picky about her engagement rings. I mean super picky! We visited over 15 jewelry places and she was not satisfied. Luckily, we stumbled upon Khan's Diamond shop and he was able to help my fiancé get the wedding ring of her dreams. As a broke medical student at the time, Khan was so nice to offer a discount on the ring, and even offered to customize the ring (raised halo cut diamond around a morganite center stone) to fit her taste. My fiancé gets sooooo many compliments every day about her ring and I am so happy. This guy is the best!!
Momo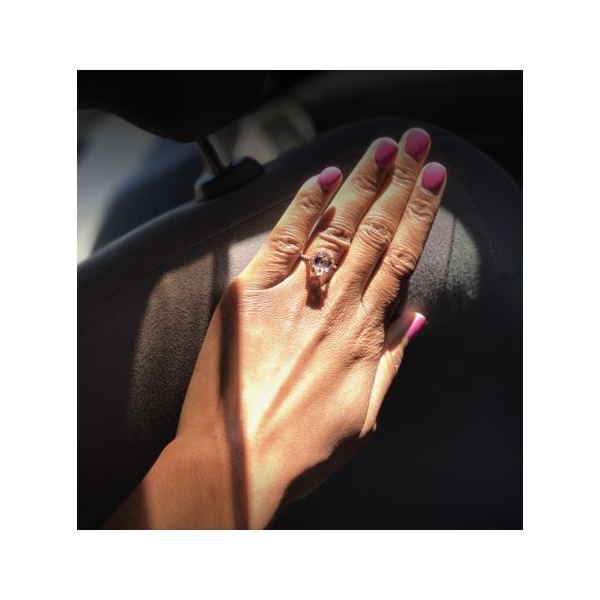 ---
I discovered Khan Diamonds through all of the wonderful Google reviews I read about Iqbal. Iqbal worked with my fiancé and I to repurpose some old family jewelry to create a custom engagement ring using inspirational photos and computer software to develop a schematic of the final product. Iqbal will also value your finished piece and refer you to insurers for coverage if you so desire. My fiancé and I will definitely be returning to Khan Diamonds for our wedding bands.
Aimee Edmondo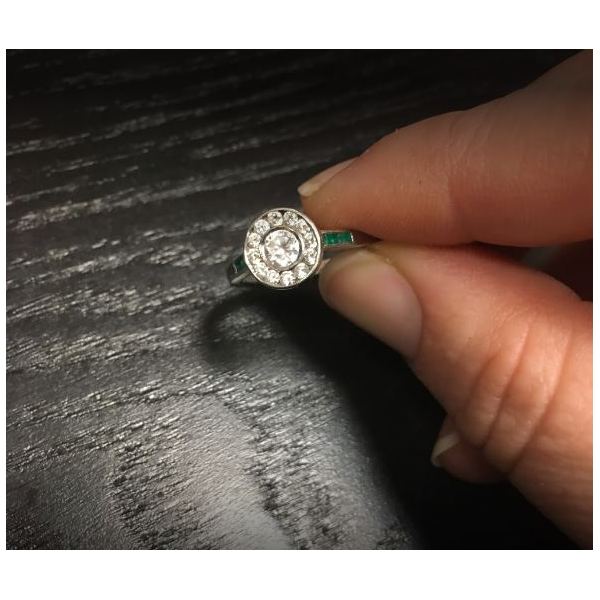 ---
Iqbal is a fabulous jeweler. I recently had a dozen or so rings resized and a custom ring designed: emerald-cut green tourmaline set alongside a pair of trapezoid-cut diamonds in 18k yellow gold. As a novice gem collector, I purchased the tourmaline and brought it to Iqbal to inquire about a three-stone setting. I brought an inspiration photo, and he was able to match it wonderfully. He maintains a large selection of loose diamonds and gems, so I was able to choose among a number of loose trapezoid diamond pairs he had in stock to complement the main stone. I am so pleased with his service. Above that, he's a wonderful conversationalist with a vast knowledge of gems. Anyone looking to make custom jewelry, learn about diamonds or gems, or find a wonderful loose gem to cherish, go visit Iqbal; he's likely to have what your looking for, or he can find it!
Erica Swallow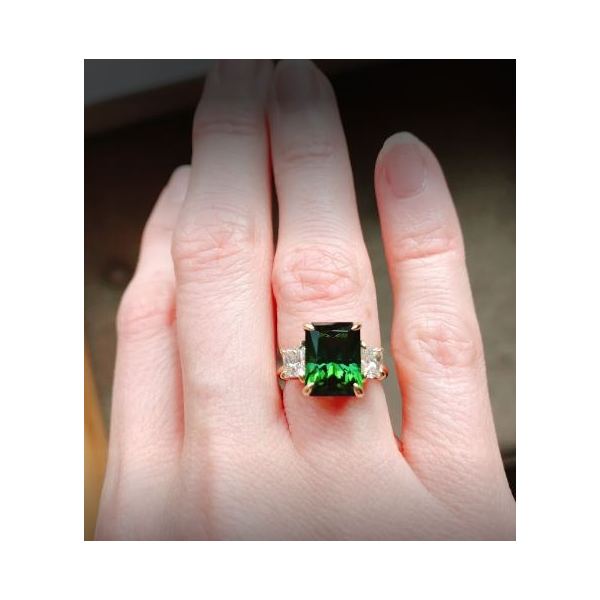 ---
Iqbal is the best!! We could not be more happier with our engagement ring. He is extremely knowledgeable, not at all pressuring, and very responsive. He was such a pleasure to work with and we will definitely be coming back for our wedding bands. After doing some research, we knew we wanted to get a lab grown diamond because those are conflict-free, environmentally friendly, and much more affordable. We visited 8 stores in person and 10 online stores but we could not quite find the right ring, not to mention that most places did not even sell lab grown diamonds. We came to Iqbal with an idea of what we wanted and he worked with us very patiently to find the right diamond and the right setting. He found us a number diamonds within our criteria and budget. He was very helpful about our questions on white gold vs platinum as well. Once everything was decided, he made the ring in less than a week and the ring is absolutely stunning. We highly recommend Iqbal to anyone looking for an engagement ring.
Yoon Cha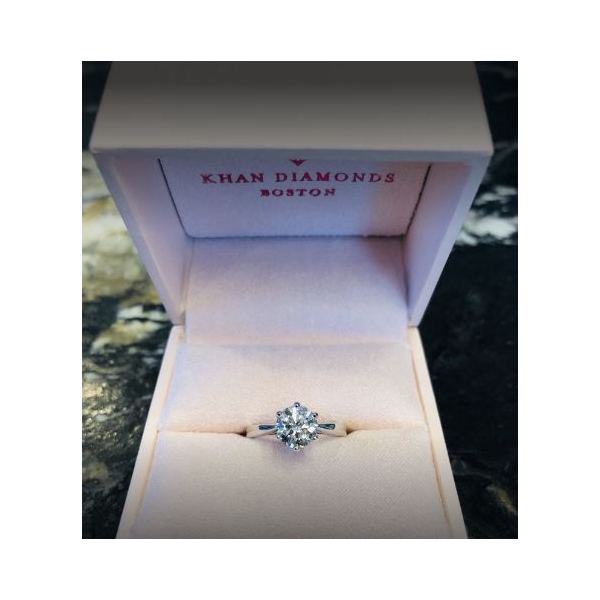 ---
Iqbal was incredible! I live in Chicago, but had heard about Iqbal through my fiance's sister who also used him. Not only is the ring incredible, but he was able to do all of it through phone calls, e-mails, and video conference. It really shows his level of customer service and care for the recipient's of his jewelry. My fiance is absolutely in love with her diamond and custom band, thank you!
Jay Camper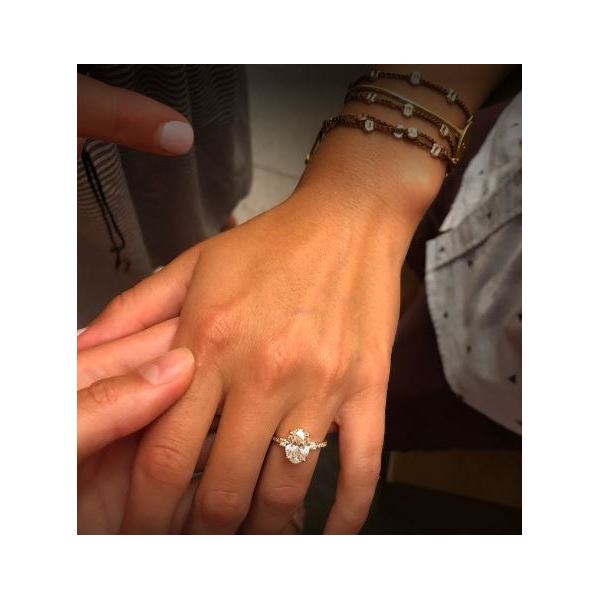 ---
Always an pleasant experience. Trusted advisor for all my diamond and jewelry needs. I provided the requirements and was promptly provided recommendations. Most recently I purchased diamond stud earrings and Khan diamonds was able to work with my budget and made my wife (recent new mom) a very very happy woman! Diamonds really are their best friend!! ;)
Yusef Khan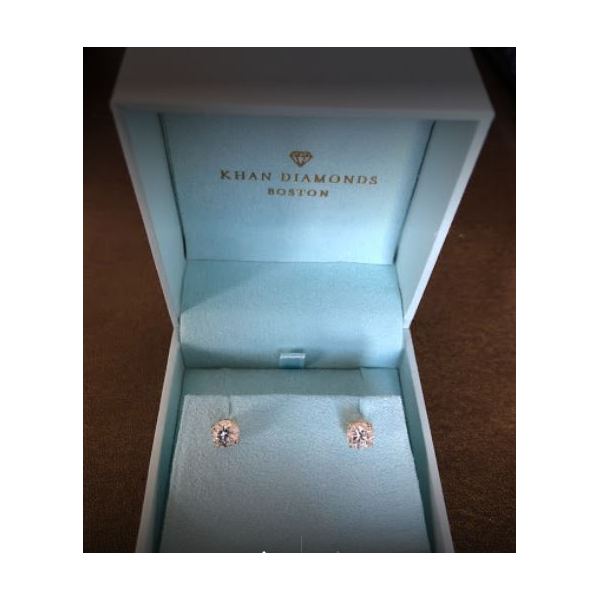 ---
Iqbal was an amazing person to work with and I had such a great experience picking out my fiancée's engagement ring! He worked with me on exactly what she wanted and was very transparent with me on his offerings. I would highly recommend going to Khan Diamonds for any of your jewelry needs as they are very professional, friendly, and quick! We will definitely be back to come check out those future wedding bands!
Ryan Dennis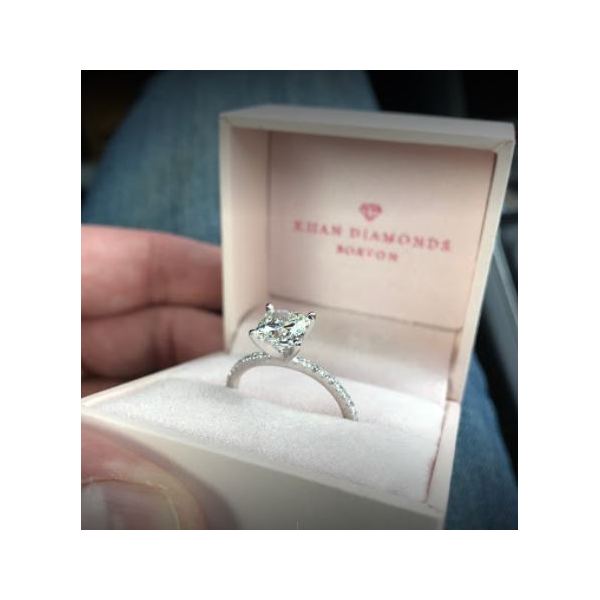 ---
It was a pleasant experience working with Khan Diamonds to design the perfect mother's ring for me. Iqbal was extremely helpful and responsive before, during and after the sale and makes you feel like you're doing business with family. He brought in several options of my Son's birthstone and was very open to a custom design or one of the beautiful settings available in store. Promptly created and priority shipped the ring the next day. I did not want to have to source a rare genuine stone on my own from an online search and I'm really glad I went with Khan!
Michelle Voyer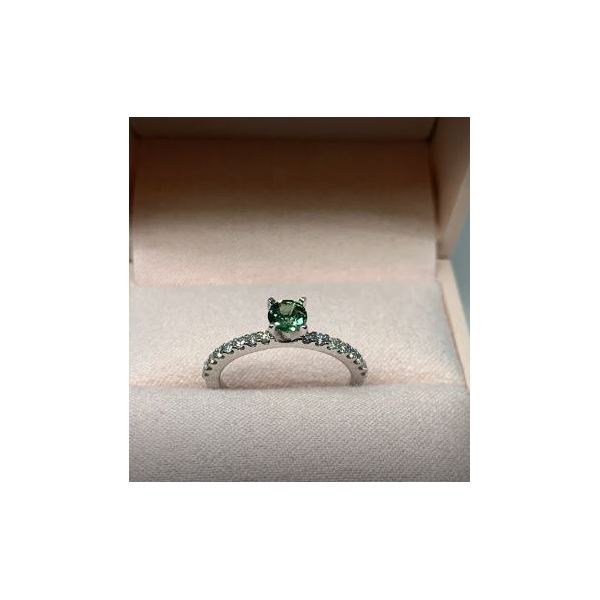 ---
"Khan Diamonds Product" was added to wishlist